Miriam Martinez, PhD
Senior Director, Health Care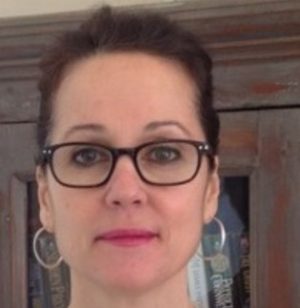 mmartinez@harrisrand.com
(646) 299-9187
Dr. Miriam Martinez is Senior Director, Health Care at HRL. She brings over 25 years of experience with community-based health care services and university-affiliated medical schools and centers.
She recently served as Chief Program Officer for the Children's Aid Society and has held an array of senior leadership positions for Mount Sinai, including Chief of Clinical Strategy and
Administrative Director for the Department of Psychiatry for St. Luke's and Roosevelt Hospitals
Before returning to New York City from California, Dr. Martinez was the founder and Director of the Division of Infant Child and Adolescent Psychiatry for the UCSF School of Medicine, San Francisco General Hospital. Dr. Martinez also served as Associate Director of the UCSF National Center of Excellence in Women's Health. She spent much of her career designing, developing and directing multidisciplinary programs focused on under resourced communities. She served two terms on the American Psychological Association Minority Fellowship Program (MFP) Technical Advisory Committee.
Among her many honors is a Public Health Hero Award from the San Francisco Director of Public Health. Dr. Martinez has held Faculty positions in academia at the Icahn School of Medicine at Mount Sinai, Columbia University, College of Physicians and Surgeons, New York University, Langone Medical Center, and the UCSF School of Medicine. She completed a post-doctorate psychology fellowship at UCLA. A native New Yorker and Puerto Rican, she earned her master's and doctorate degrees in clinical psychology from UC Berkeley and her bachelor's degree from Hunter College, CUNY.